Advertisment
We got daily 1.5M unique visitors / 5M imps
Hi-Quality traffic, variety of spots & GEOs for your choice!
Our fixed CPM rates will keep your deals safe from traffic fluctuations.
Our daily statis reports let you keep on track all your ongoing campaign.
PopunderOpens 1 time per visitor, all countries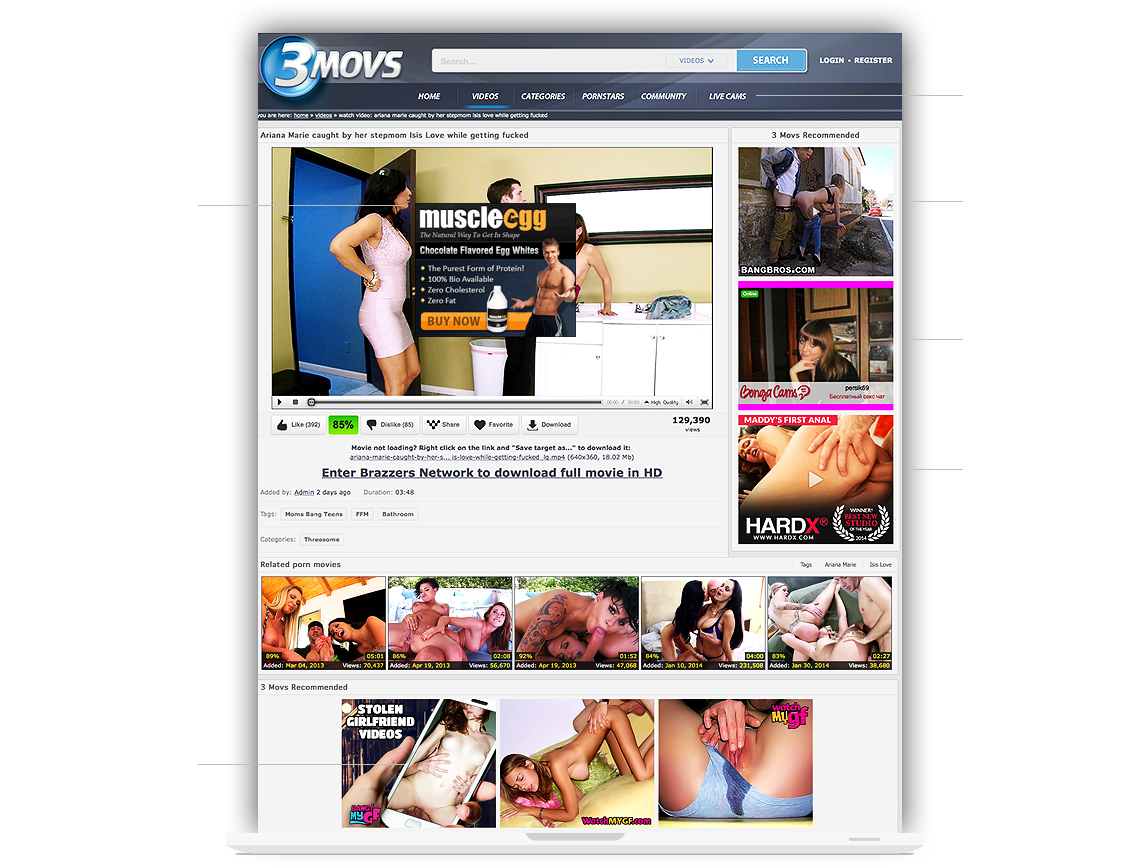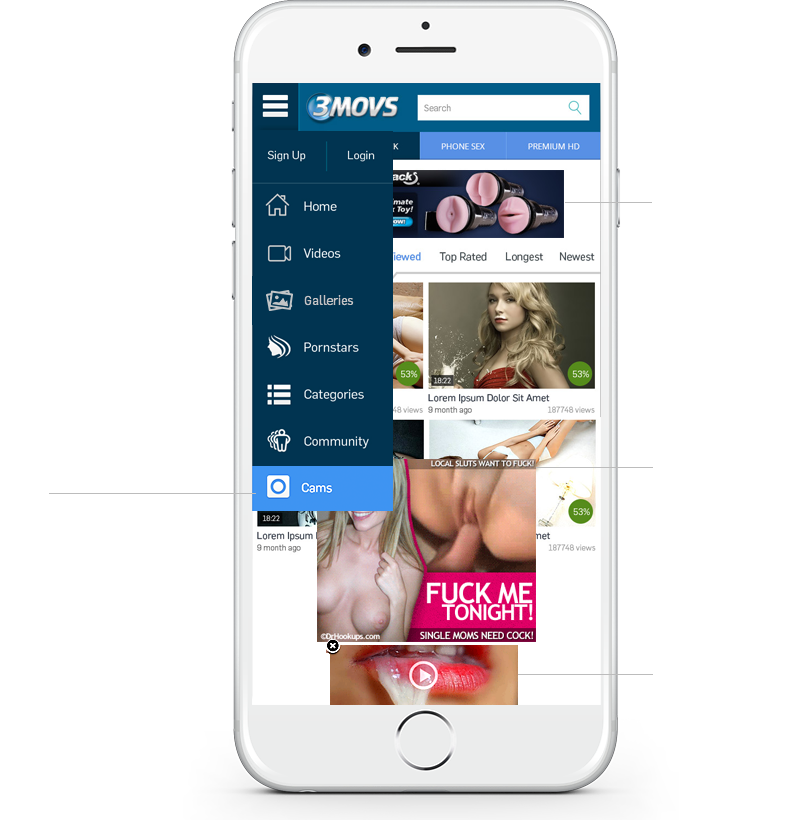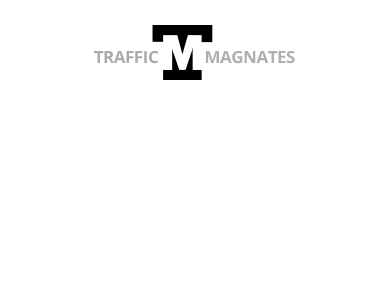 Where to begin?
Contact us using the form on the Contacts page to receive more information. Select Advertising as the subject of the message.
Got questions, ideas or suggestions related to advertising with us? Let us know!
start making money with us!